Summer Skin Care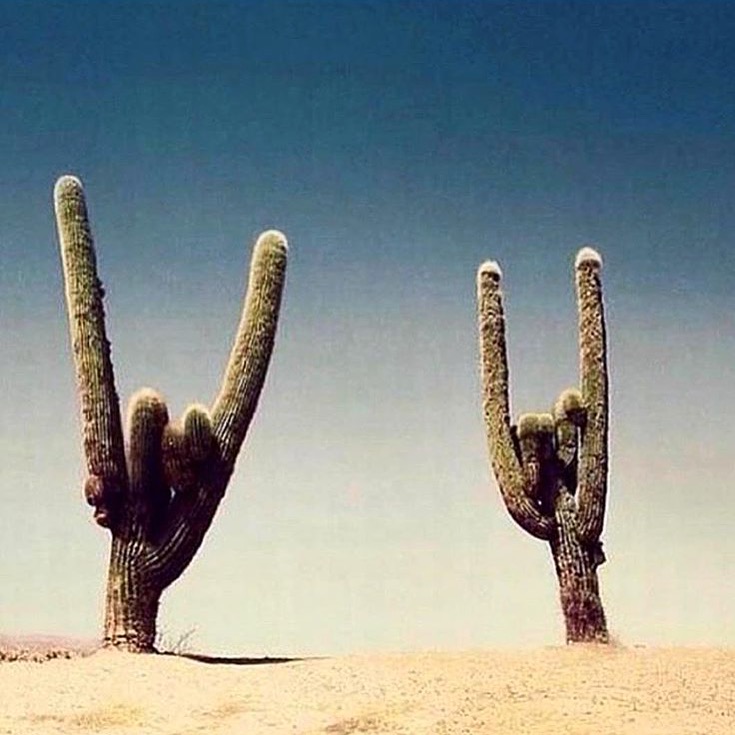 Adjusting your routine to align with the summer season.
We are officially in summer and the heat is on! Sunburned skin is on the horizon as your body naturally heats up, your skin will start to dry out and lose its natural suppleness. 🌵Fortunately there is an easy way to hydrate your largest organ AND cool down from this LA summer with a simple practice that also happens to offer a multitude of benefits.
Swap your lotion for coconut oil! Hydrating your skin with natural oils is a daily practice called Ahbyanga (ah-be-yan-ga) practiced for thousands of years for its skin toning, skin healing & grounding benefits. Take a small amount of oil in the palm of your hand and spread it over your skin in a light layer just as you would a lotion. Voila! You've just stimulated collagen production, practiced active meditation, given your skin everything it needs to hydrate, detox and replenish, heightened your senses and healed dry, cracked, irritated skin. (If you use it in your hair, it will also help it grow.) Oil has the closest chemical composition to your skin so it soaks in quickly and restores your skin's natural integrity while gently facilitating the removal of toxins and energetically grounding you.
Coconut oil is cooling in nature making it perfect for summer, but not all coconut oils are the same. Raw coconut oil (most common seen in grocery stores) is cold pressed and actually heavier on your skin (this explains why some people break out when they use it.) Virgin coconut oil on the other hand is heat extracted and therefore lighter on the skin. But because coconut oil has a high heat tolerance, you don't lose all of those goodies present in the natural oil. Virgin oil is light enough that an ancient Ayurvedic practice is to massage babies with it in their first few days of life, moving into sesame oil as they start growing.
Other choice oils for daily moisturizing include olive oil, sunflower oil and grape seed oil. Each oil has its benefits but overall gives you the same benefits. Dont spend a ton of money on expensive lotions and creams; walk into your kitchen and use what you have. Your body understands food as nutrition and this goes for every part of your body (not just the insides.)